KEAUKAHA ELEMENTARY SCHOOL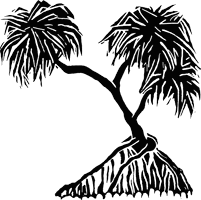 Keaukaha Elementary School continues to make steady progress in each of the six priority strategies. We continue to focus on school wide implementation and systematizing of each initiative into our daily practice and school structure. Accountable leads are tasked with the monitoring of each priority strategy throughout the year and are required to report out on this status twice a month.

As a school, we need to focus our efforts on the areas that we can significantly impact within one school year. As a result, Keaukaha has worked to strengthen our Data Team processes school wide, deepen our knowledge of Common Core, and continue to develop highly effective teachers through the Induction and Mentoring program, Educator Effectiveness System, as well as the Data Team process.